Skip to Content
Receive Expert Oral Cancer Screening in Portsmouth, NH
Portsmouth Dental Studios is the most trusted choice amongst patients for oral cancer screening in Portsmouth, NH. We've provided expert dentistry and oral health care to our community for over 30 years, earning a sterling reputation in the process. Patients choose us because they know they'll receive superior care each time. From your first check-up to the moment you leave to recover at home, you'll feel cared for and comforted by our caring, attentive staff. We treat our patients with the same sensitivity, respect, and courtesy that our team members expect from their dentists. We'll walk with you throughout your journey, guiding you to a better smile and better oral health.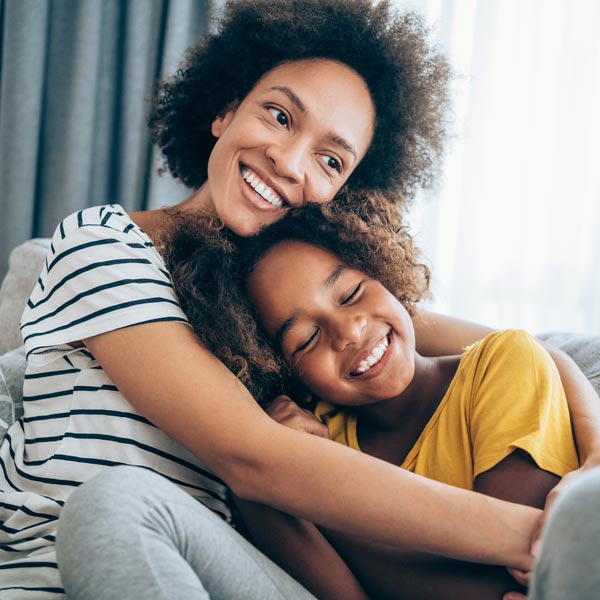 We Provide Cutting-Edge Testing for Patients
Our team provides excellent results by using our skills, experience, and equipment with the highest degree of professionalism. Deploying state-of-the-art technology, our team carefully examines and evaluates your mouth during your visits, carefully looking for cancer signs and symptoms. We strive to identify cancer as early as possible to devise a plan of action and cure our afflicted patients. The sooner we find cancer, the sooner our expert team can set about eliminating the threat and producing the best outcomes possible.
Even if you're cancer-free, examinations can lead to discovering and identifying other periodontic issues.
Scheduling Examinations as Soon as Possible
Studies show that over 40,000 people get diagnosed with some form of oral cancer every year, and more than 5,000 of those diagnoses result in death. When it comes to your oral health, you can never be too careful. Our team is here to provide you with quick yet thorough examinations to ensure optimal oral health and detect any signs of cancer as soon as possible. Scheduling an exam is one of the best things you can do for your family, friends, and yourself. Your health is our team's top priority, and we're here to provide you with excellent care that locates signs and symptoms before it's too late. For trusted dentistry that keeps you free from harm, we're the right choice for your needs.
Comfortable and Convenient Family Dentistry