Skip to Content
About Portsmouth Dental Studios
Let our team of experienced and compassionate professionals give you the smile you deserve. Our goal is to provide you and your family with personalized, gentle care that meets your individual needs. More than 3,000 people in the Greater Seacoast Area return to our practice for our expert dental care, our relaxing ambiance and environment, and our caring and dedicated staff. We will set the standard against which all your dental experiences in the past and in the future will be compared.
Originally started by Laurence W. Albright, D.M.D and James F. Porter, D.D.S. over 40 years ago, Portsmouth Dental Studios is one of the most established private dental practices in Portsmouth, NH. F.C. "Francois" Lamothe, D.D.S joined the practice in 2004 and Brian M. Hunter, D.D.S joined in 2009. Since then, Drs. Porter, Albright and Lamothe retired and set off to new adventures leaving Dr. Hunter to care for their patients of many years.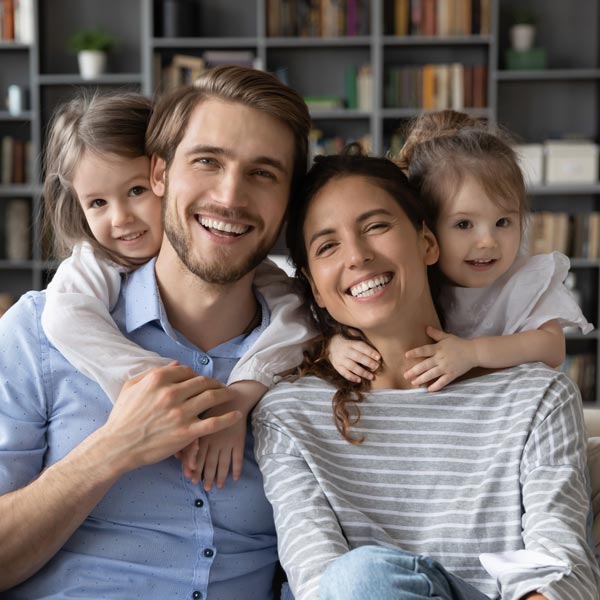 What We Offer
Ample parking and cleared, lighted parking lots in the winter
Convenient location with access from all directions
Music or television during your appointment
Fully climate controlled
Fully handicapped accessibility, all on the first floor
Reasonable fees
The same caring staff you have enjoyed for years
Entertainment and refreshments while you wait
Experienced and caring staff
State-of-the-art facility
Testimonials
I have been going to Portsmouth Dental Studios and seeing my hygienist, Lori, since I was probably about 5 years old! She's great and I love her!!! Dr. Hunter is fairly new, but he is also very nice! Never have had a bad experience.
I have been a patient for several years and I am a huge fan of the practice. Everyone is friendly, helpful and knowledgeable. I feel like they always have my health and well being first and foremost. I would definitely recommend them!!
As always a great experience. The entire staff is very professional and caring.
This is the premier place for cleaning your chompers. Seriously, it's light years beyond any dentist office I've been to in my life. The hygienists and doctor are the best. Consistency and professionalism are huge, because the hygienists have all been there over 15 years (they tell me it's a great place to work)!
What a great bunch of professionals. They bend over backwards to help you. Dr. Hunter has actually come in on the weekend to help me with a dental emergency. That never happens! I recommend them highly.
I have been a patient of Dr. Hunter since I moved to North Hampton four years ago and I am very pleased with all aspects of the services offered. Dr. Hunter, the dental hygienists, and the office staff, all make me feel well cared for. I certainly recommend.
Portsmouth Dental Studios has been our family dentist for many years. Absolutely fantastic care and I wouldn't go anywhere else! I highly recommend them!
Comfortable and Convenient Family Dentistry