Skip to Content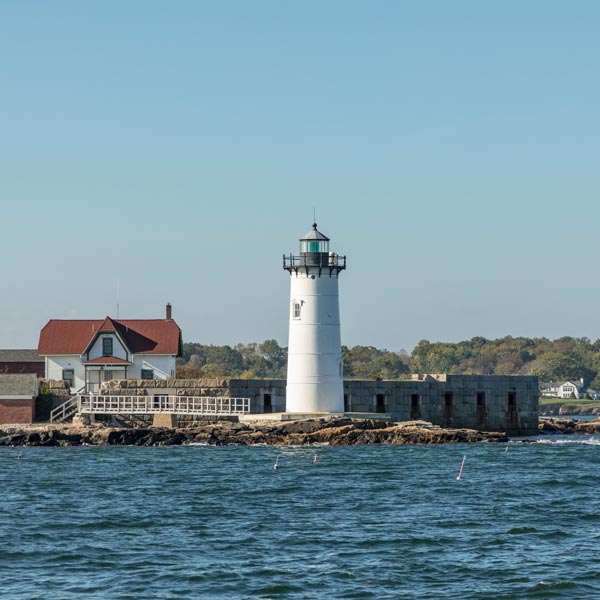 Office Visits
We look forward to meeting you! Here is a little information that will help you understand what to expect, and answer any questions you may have before your visit:
Please arrive fifteen minutes prior to your first appointment to complete new patient paperwork if you have not done this through the website.
Patients with specific health conditions should bring a list of all medications they are currently taking.
Children under the age of eighteen years old must be accompanied by a parent or guardian.
If you have pertinent information from a previous dental office such as recent X-rays we would appreciate you contacting that office beforehand to authorize the release and transfer of records.
If you have dental insurance please bring your ID card with you.
In order for our staff to provide the best care possible to each patient we require that new patients undergo a comprehensive examination at the time of their initial visit.
What to Expect
During this visit you will receive the following:
A complete head and neck examination
A screening for oral cancer
A full mouth X-ray series as needed and any intraoral and extraoral photographs as needed.
A thorough evaluation of the teeth and gum tissue
As part of our philosophy to provide the best care to all of our patients, we do not schedule cleanings before an adult patient has a complete exam. A cleaning is treatment and we believe our patients deserve to be properly and thoroughly diagnosed before any treatment is performed.
Our office staff is always available to help you with insurance claims and paperwork.   Our treatment planning and services are based on an understanding of what's good for your health, not on what is or is not covered by your plan.  However, we'll be happy to process all insurance claims in order to optimize your benefits.  Please let us know if you have any questions about your insurance coverage.
Treatment Plans
At the conclusion of the exam, the dentist will make a diagnosis of problems and come up with a treatment plan. The treatment plan will specify what kind and how many visits you will need. It will also outline what sort of treatment appointments you may need in our office and address what sort of continuing care you will need.
Financial Information
The cost of your treatment will vary depending on your individual needs and treatment plan. We will discuss with you the cost of your treatment and each of the available payment options before you begin, so that you can make the best choice for you. Our practice accepts most major credit cards and is a participating provider with Delta Dental.
New Patient Paperwork
Demographic Information, Medical History, Release of Records.
Comfortable and Convenient Family Dentistry